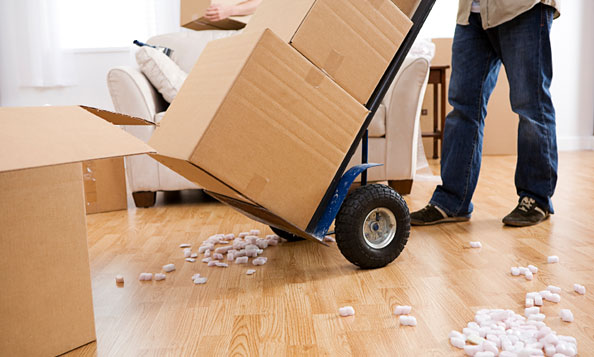 If you're moving, please let us know by phone or email.
You should leave the Gisborne Net installation in place – we'll install new equipment at your new property.
The roof unit and POE (normally a small black box) inside the house are owned by us, the Wifi router is yours and should be taken with you to your new property.