We've finally joined the 21st century and got ourselves a Facebook page.
Like us to get all the latest news, offers and information from Gisborne Net.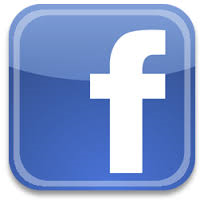 You should also take a look at the Facebook page for Gisborne's Gigatown bid.  They need your help to win the competition to get Gisborne the fastest UFB Fibre connections in the Southern hemisphere.